"If anyone loves Me, he will keep My word,
and My Father will love him,
and We will come to him
and make Our home with him."
– Jesus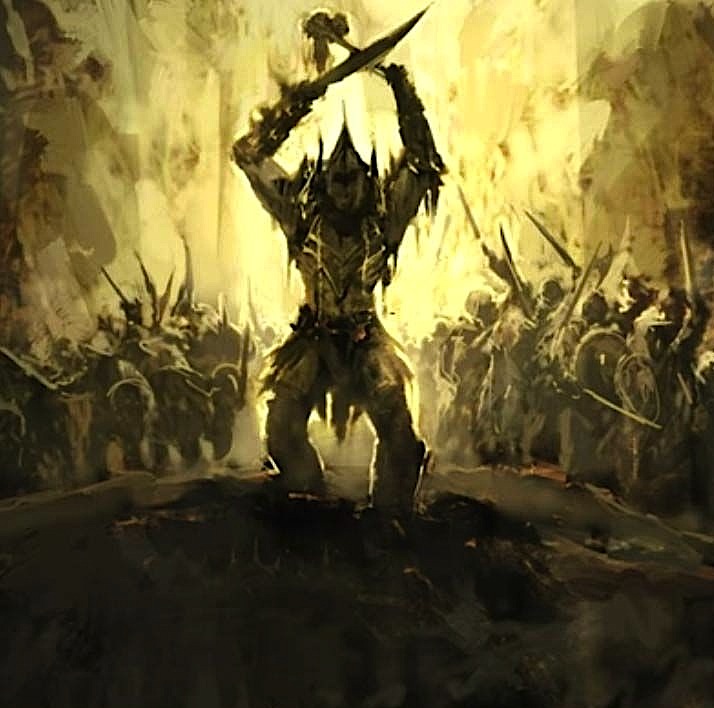 There was this one time that I had a certain misunderstanding with one of my relatives. I was very disturbed about the manner in which the person tried to pressurize me against my will. As usual I went to the Lord in tears.The Lord opened my eyes to His Scripture which immediately relieved my heart and helped me to see things through His eyes.
read more…