"If anyone loves Me, he will keep My word,
and My Father will love him,
and We will come to him
and make Our home with him."
– Jesus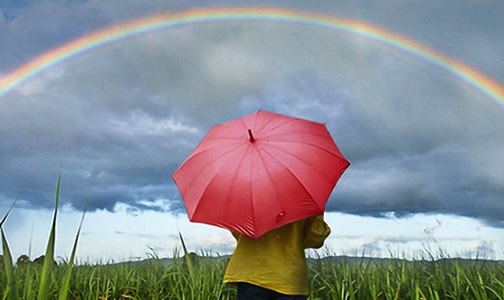 I know it's been 3 long months since I have written. I apologize for keeping my dear friends waiting.
I have been wanting to share something that has been on my heart for quite sometime.
I am sure many of us have been given a prophetic word. Sometimes, it is God Himself who has given us a promise from a word or through the Holy Spirit. read more…